Book the locker that meets your needs
Are you an eager explorer looking for suitcase storage in Paris so you can visit Paris luggage-free? Book your locker with Annexx-Lockers, a luggage storage service located in the Saint-Lazare train station to store your bags and bulky items.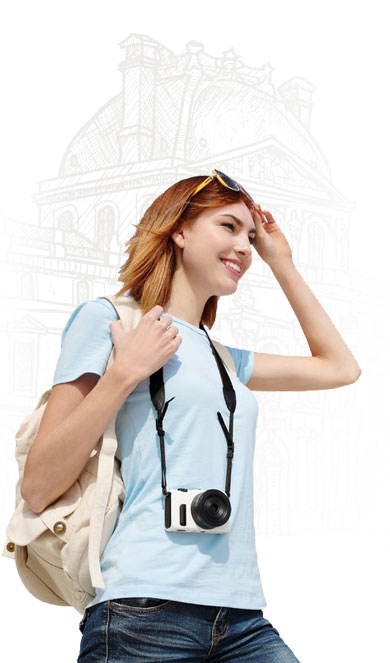 Locker rental in Paris is a solution for all travellers.
Have you ever been in a situation where you were stuck with your luggage despite wanting to visit Paris? As you know, Paris cannot be visited while dragging your wheeled suitcase around, let alone with a 20kg backpack or a briefcase full of documents. You can now store your luggage or any other object at Saint Lazare with Annexx Lockers.
Specially designed for dropping off suitcases or other slightly bulky items, Annexx Lockers is for you, whether you are a travelling individual or a professional on the move. Our fully secure, clean and sturdy lockers finally make it possible for you to visit Paris for a few days or go to your appointments without being laden down with and concerned about the safety of your belongings. Ideal between two flights or two trains, when the wait is long, when your hotel room is not available or if you leave your AirBnb too early… Finally optimise your time in Paris without having to wait. Created with professionals in mind, including sales people stuck between appointments in mind, our exclusive system means you can free yourself of your briefcase, therefore giving you the opportunity to enjoy the city, visit and go shopping…
Your belongings will be well kept at Annexx-Lockers Saint Lazare train station until your return.

Secure
payment

open from 6am to 10pm, 7d/week

Secure
lockers
How much does a locker at Paris Saint-Lazare cost?
Flat-rate of €12 per locker per day
The luggage lockers in Paris Saint-Lazare have a defined size of (H) 59cm x (L) 48cm x (W) 85cm.
These dimensions offer a large number possibilities so you can store your luggage without having to rent multiple lockers. Indeed, you can store up to 3 suitcases in the same locker, in order to adjust the rate of the locker up to €4/suitcase/day. This luggage storage therefore means you can store your suitcases in secure lockers without breaking the bank!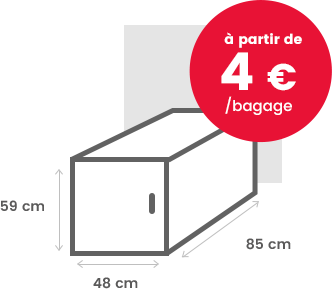 Discover the different options available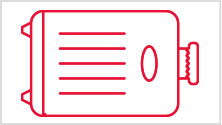 You can store a very large suitcase (81x55x34cm) in your locker.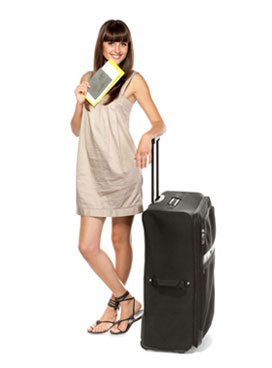 L Suitcase and hand luggage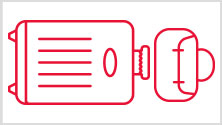 You can store a large suitcase (75x44x37cm) with hand luggage (computer bag, or 30x40x15cm bag).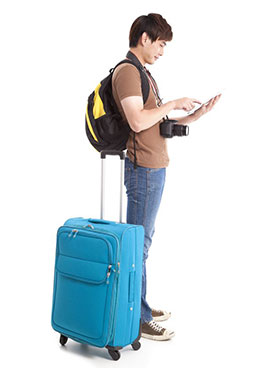 M Suitcase and hand luggage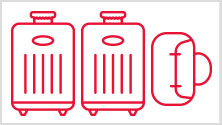 If you are travelling in a group, you can store 2 suitcases (55x35x25cm) and hand luggage (30x40x15cm).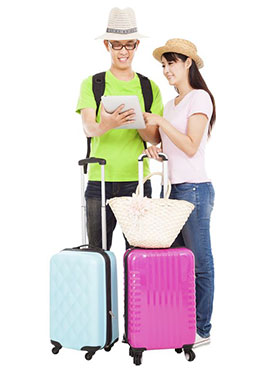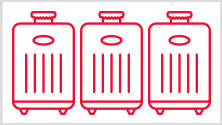 If you are travelling in a group, you can store 3 cabin bags (55x35x25cm) in the same locker.